Otodynamics and diagnostic audiology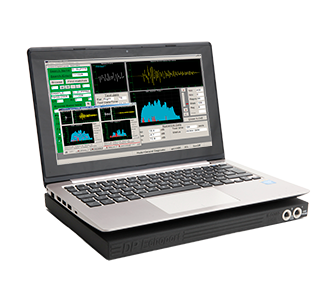 Fully adjustable testing parameters enable the Otodynamics products below to perform a full range of clinical OAE tests on patients of all ages, from newborns to adults.

Both Echoport ILO292 models offer TEOAE, DPOAE, SOAE and DP Growth tests. The ILO292 USB-II enables you to perform binaural TE and DPOAE measurements and to carry out contralateral suppression testing.
The handheld Otoport DP+TE combines simplicity of use with the flexibility of a variety of test types. The Otoport Advance features many diagnostic testing features and a wide range of configurable test modes.

Otodynamics Ltd
30-38 Beaconsfield Rd
Hatfield, Herts
AL10 8BB, UK
UK Head Office: +44 1707 267540
USA Office: 1 800 659 7776
Fax: +44 1707 262327

sales@otodynamics.com
support@otodynamics.com


Registered in England
Company No: 2289571
VAT No: GB 539 9876 66
FDA Regn: 8021990
Producer Reg No: WEE/BF0358QU

Quality, Reliability, Performance.
if not redirected in 10 seconds please

Click here