Otodynamics and paediatric audiology
Ongoing hearing testing is an essential follow-up to newborn hearing screening to detect acquired hearing loss in children of all ages.
Otodynamics recommends either the handheld Otoport or the Echoport ILO288 for OAE measurements in paediatric audiology. Choose from a range of Otoport models, the all-purpose Otoport DP+TE, the configurable and simple to use Otocheck paediatric screener (US market) or its international equivalent, the Otoport Lite, or the easy, fast and affordable Otocheck LE.


The Echoport ILO288-II and 288-I OAE instruments may be used with a laptop or desktop PC. They both offer proven ILO Quickscreen TEOAE testing and the 288-II also provides a fast screening DPOAE facility. Features include four programmable test protocols and a powerful patient database.

EZ-Screen OAE software is compatible with Windows 7, Vista and XP.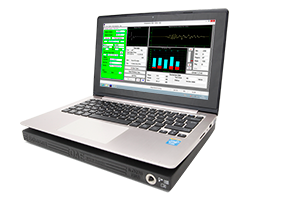 Otodynamics Ltd
30-38 Beaconsfield Rd
Hatfield, Herts
AL10 8BB, UK
UK Head Office: +44 1707 267540
USA Office: 1 800 659 7776
Fax: +44 1707 262327

sales@otodynamics.com
support@otodynamics.com


Registered in England
Company No: 2289571
VAT No: GB 539 9876 66
FDA Regn: 8021990
Producer Reg No: WEE/BF0358QU

Quality, Reliability, Performance.
if not redirected in 10 seconds please

Click here