Otoport OAE+ABR Upgrade
Clinical OAEs with ABR screener
An automated OAE+ABR all-age screener, with Gold Standard DPOAE and TEOAE analysis.
Step1: Test Type Selection
Either ABR or OAE automated screening can be selected through the intuitive menu option
Step2: The pre-Test screen
Monitors powerline interference and infant noise. Individual electrodes are highlighted if their impedance is too high, or if their balance is poor
Choice of test progress displays
Live waveform display, simple graphical view and data summary available during test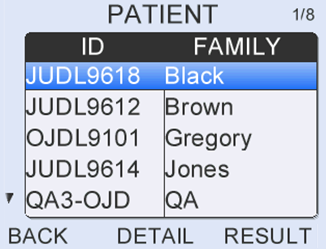 300 Test searchable database
Save comprehensive patient and test data
Print full details or test summary.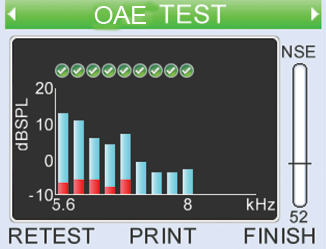 Gold Standard TEOAEs
Detailed analysis of DPOAE & TEOAE spectrum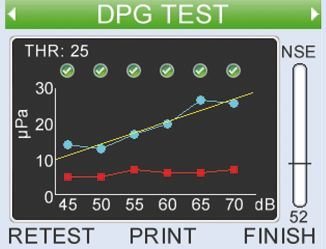 DPOAE growth analysis
Otolink for easy and efficient data management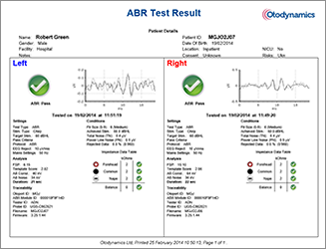 Print your detailed test results

Otodynamics Ltd
30-38 Beaconsfield Rd
Hatfield, Herts
AL10 8BB, UK
UK Head Office: +44 1707 267540
USA Office: 1 800 659 7776
Fax: +44 1707 262327

sales@otodynamics.com
support@otodynamics.com


Registered in England
Company No: 2289571
VAT No: GB 539 9876 66
FDA Regn: 8021990
Producer Reg No: WEE/BF0358QU

Quality, Reliability, Performance.
if not redirected in 10 seconds please

Click here