Please choose your preferred region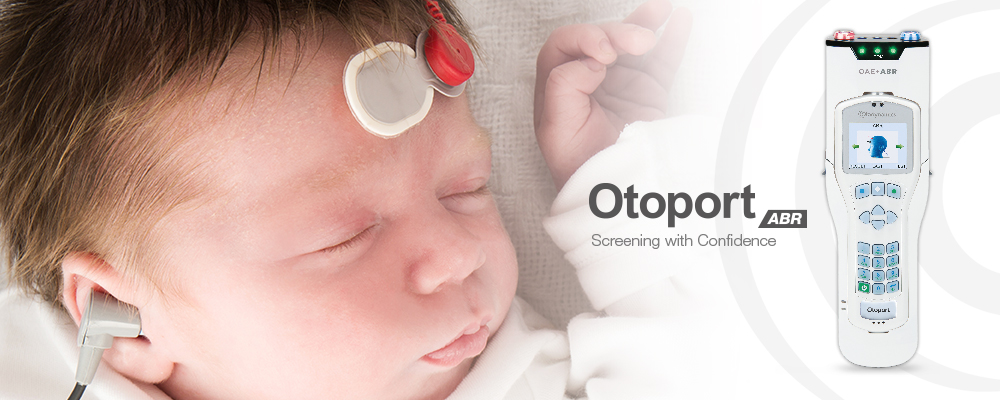 Otoport ABR

The Otodynamics Otoport ABR is a superior handheld screening instrument offering fast in-depth ABR screening. The instrument comprises an Otoport in an ABR sleeve, giving flexibility for OAE+ABR combination. The Otoport ABR can be supplied either with single or binaural channels. The ABR sleeve can be purchased separately and fitted retrospectively to upgrade existing colour Otoports.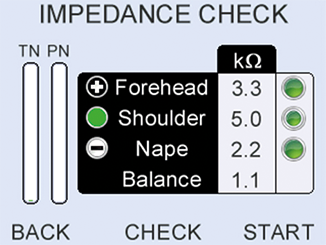 Superior impedance analysis.
In the ear calibration.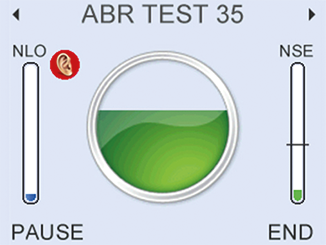 Clear test progression.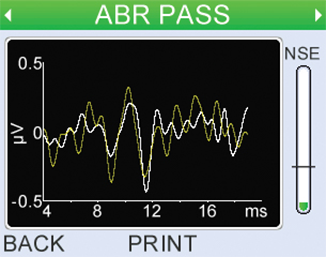 Waveform display, simple graphical view and data summary available.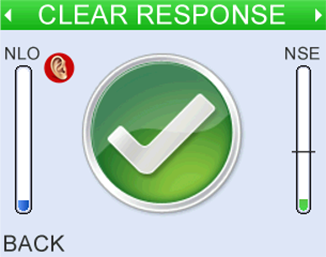 Faster ABR result.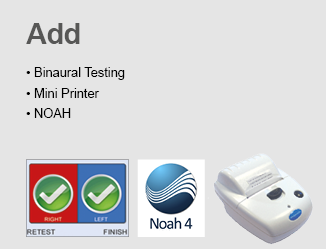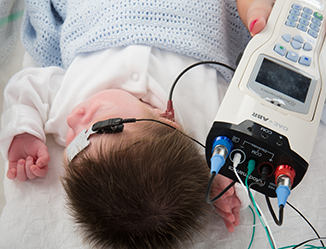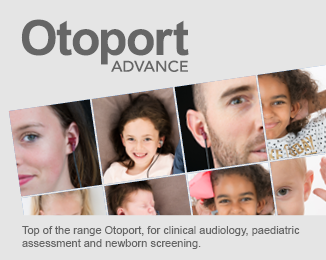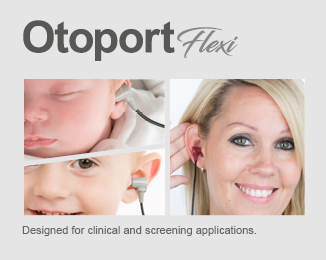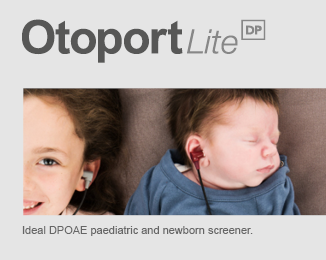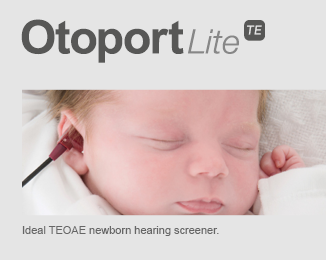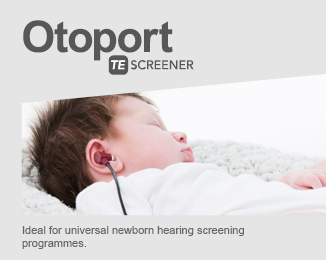 Otodynamics Ltd
30-38 Beaconsfield Rd
Hatfield, Herts
AL10 8BB, UK
UK Head Office: +44 1707 267540
USA Office: 1 800 659 7776
Fax: +44 1707 262327

sales@otodynamics.com
support@otodynamics.com


Registered in England
Company No: 2289571
VAT No: GB 539 9876 66
FDA Regn: 8021990
Producer Reg No: WEE/BF0358QU